Coqui Coqui Perfume 100ml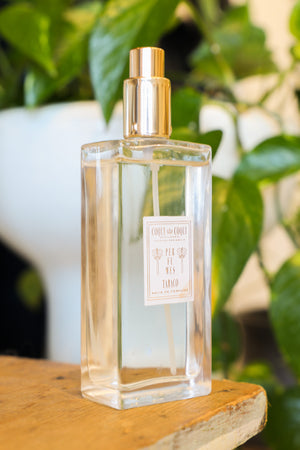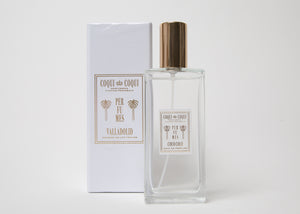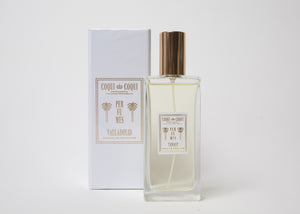 Coqui Coqui Perfume 100ml
Coqui Coqui collection is designed and made in Mexico. Coqui Coqui perfume is a fusion of aromas and essences in which heart notes are most noticeable.
Coco scent releases soft coconut with a subtle bitter green leaf fragrance.
Flor de Naranjo releases a fresh, sweet citrus and light floral that make up and orange blossom scent.
The Tabaco fragrance releases a scent from the essence of tobacco with warm tobacco leaves.
- Perfume body spray
- Available scents: coco, flor de naranjo, tabaco
- 100ml / 3.3oz
- Glass container
- 20% Essential Oils / 80% Cereal Alcohol Deodorized