EM c220-2 - SS Ornate Baby Diamond 4 Point Cross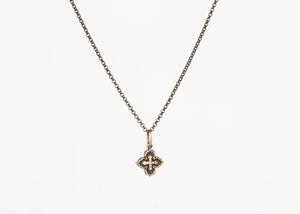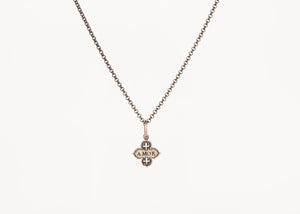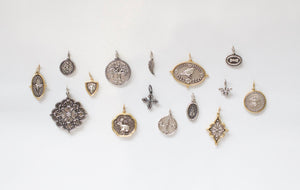 EM c220-2 - SS Ornate Baby Diamond 4 Point Cross
Tiny ornate baby diamond 4 point cross charm handmade by Erica Molinari  of sterling silver and diamonds. One side is a 4-point cross with .09 cts of diamonds and the other side reads "Amor" meaning love. 
- Sterling silver and diamonds
- .09 cts
- Handmade in New York

- Out of Stock items may be available for pre-order requests. Call for details and inquiries.