EM c335-0 - SS Ornate Teardrop Cherub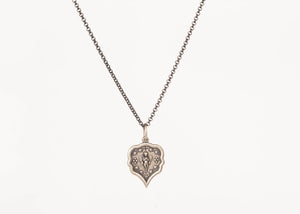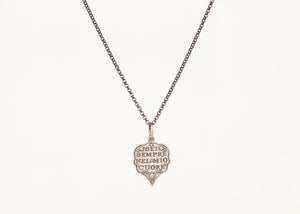 EM c335-0 - SS Ornate Teardrop Cherub
Ornate teardrop cherub charm handmade by Erica Molinari has a sterling silver finish with cherub design on one side and the quote "You are always in my hear" in latin on the other side. 
- Sterling silver
- Handmade in New York

- Out of Stock items may be available for pre-order requests. Call for details and inquiries.