Handmade Porcelain Saucer, Green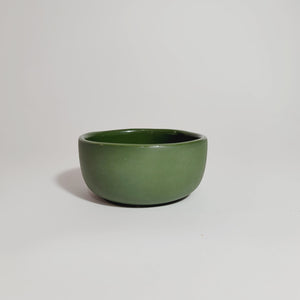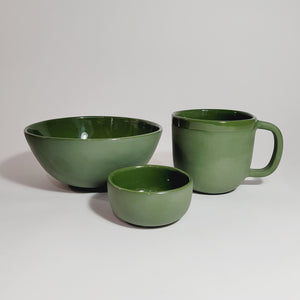 Handmade Porcelain Saucer, Green
Beautiful deep porcelain sauce bowls are the prettiest way to serve condiments, whether for butter and salt at the dinner table or ketchup and mustard at a backyard barbecue. A perfect addition to our Porcelain dinnerware.
- Porcelain
- Each will be unique
- Dishwasher and microwave-safe
- Handmade in Ukraine
Dimentions
- Height: 1.7"
- Diameter: 2.95"