SHILSHOL (C) Mini Acrylic Handle Purse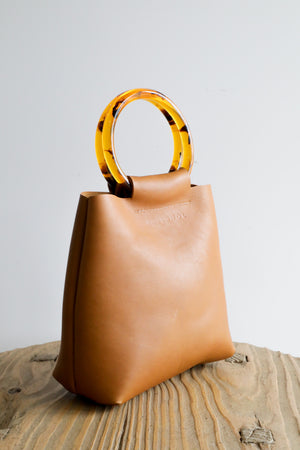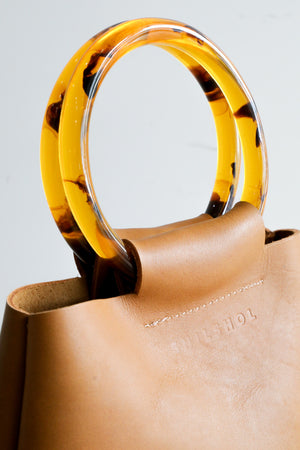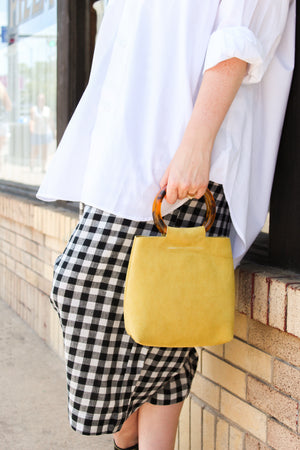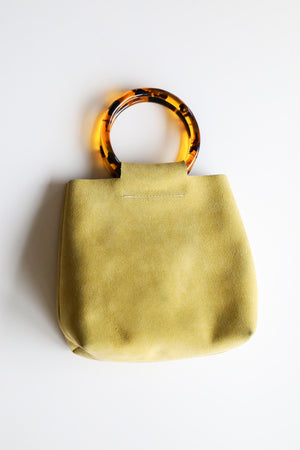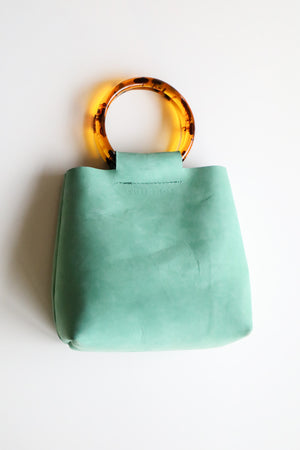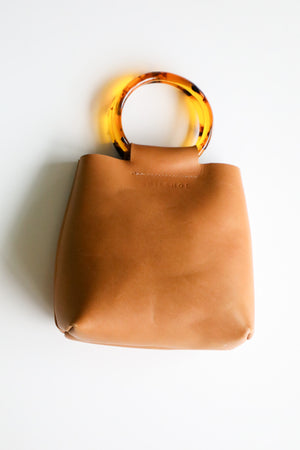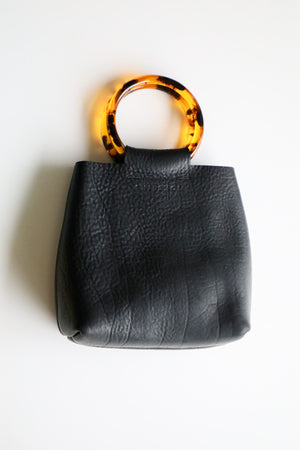 SHILSHOL (C) Mini Acrylic Handle Purse
Shilshol is a design studio and retail store located in downtown Santa Cruz, CA, founded by Alaina Birch in 2019. 
The idea behind Shilshol bags is to bring a clean, minimalist aesthetic to a collection of products intended for everyday use. These simple designs are elevated by a great attention to detail and the careful selection of quality materials with rich color and texture. 
All products are designed, cut, sewn and finished in their design studio in Santa Cruz.
-Handmade in CA
- Acrylic handle
- Suede bag material