Coreterno Gold Label Candle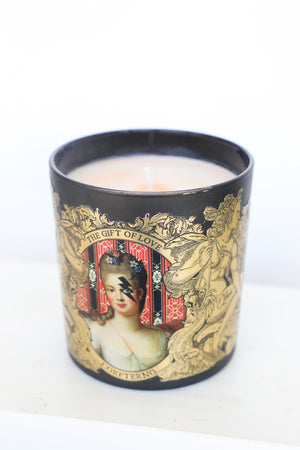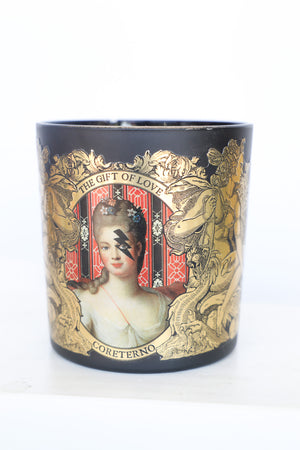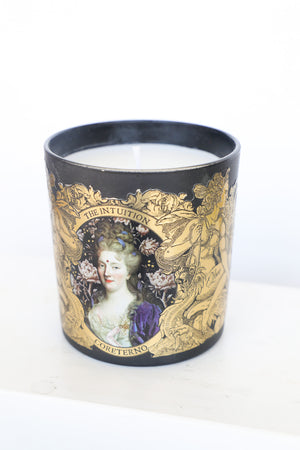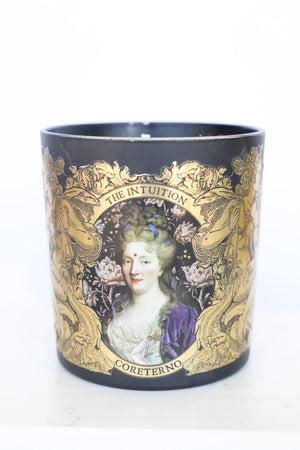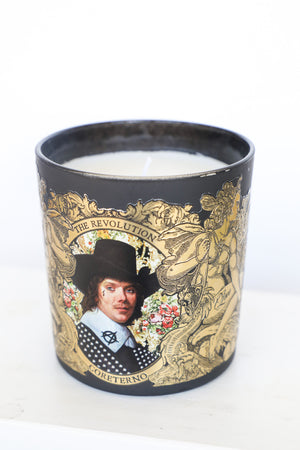 Coreterno Gold Label Candle
Coreterno, meaning 'eternal heart' in Italian, is a lifestyle brand intending to evoke emotions from their designs using rebellious poets and a variety of symbols, ancient texts and portraits. The idea for the company originated in Rome but was born in New York.
The "Aphrodite Scented Candles" collection is dedicated to the revolutionary and immortal energy of love. Creative director, Michelangelo Brancato, reinterprets the archetypes of love in a visionary way – an ideal aesthetic suspended in time. The opulent fragrances, created by the most renowned master perfumers, evoke persistent memories and emotions that last for the entire time the candle is lit.

All fragrances are Vegan and Cruelty Free, created in Italy and mixed with vegetable and mineral waxes of the highest quality. The black glass vase preserves the duration of the precious fragrances for the entire life of the candle.
- Cruelty Free & Vegan
- 60+ hours burning time
- Made in Italy
- Unisex
- Based in NY
*FINAL SALE*