Square Trade Goods Incense Cones, Big Sur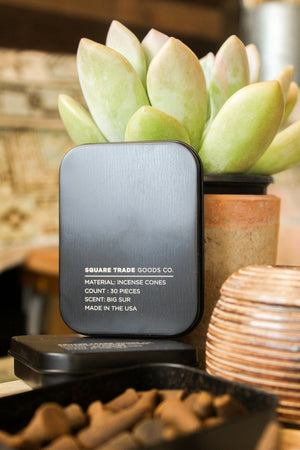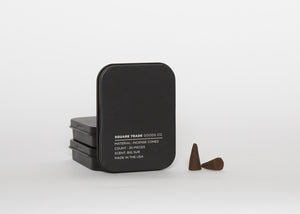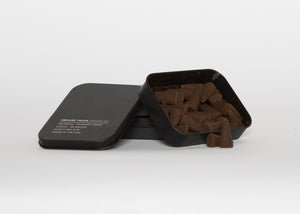 Square Trade Goods Incense Cones, Big Sur
Inspired by and designed for individuals who want to be connected to the process, ingredients, and people behind the goods they purchase. 
Square Trade Goods was founded on the ideals of authenticity and craftsmanship. Their
 lifestyle goods are collaborative projects between American manufacturers, independent artists and designers, and the Square Trade Goods brand. 
- Notes: Cedar, Sandalwood, Musk, Smoke, and Sea Salt Air
- 30 incense cones per tin
- 20-30 minute burn time (lid works as burning surface)
- Scent longevity: 2-4 hours
- Designed in the USA