Ariana Boussard Reifel Olive Hair Pin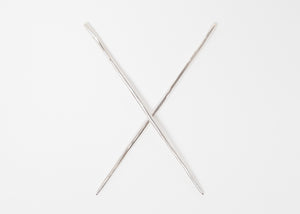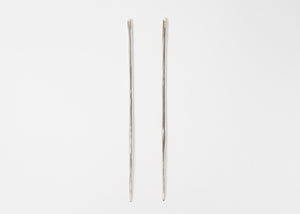 Ariana Boussard Reifel Olive Hair Pin
The Olive Hair Pin is a simple everyday luxury. A beam of shining metal that firmly holds a bun in place. This pin has become essential for everyone in Ariana Boussard-Reifel's studio and is a beautiful everyday piece. 
- Sterling silver or brass
- Sold individually
- Measurements: appro
x.
5.
5" L x 0.20" W
- Handcrafted in NYC
- 
FINAL SALE