EM c358-0 - SS Baby Mary Magdalene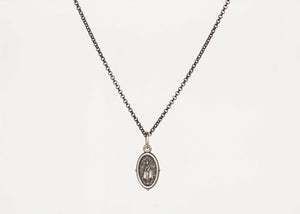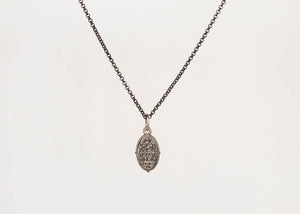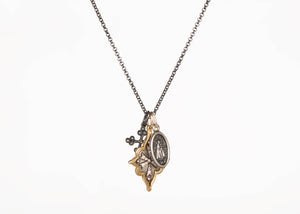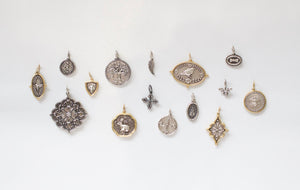 EM c358-0 - SS Baby Mary Magdalene
Baby Mary Magdalene charm handmade by Erica Molinari of sterling silver. One side is Mary Magdalene holding a baby surrounded by fluer-de-lis' and the other side reads "faith" in latin. 
- Sterling silver 
- Handmade in New York
- Out of Stock items may be available for pre-order requests. Call for details and inquiries.